Thrive Club drops-off to and picks-up from John Stainer, Edmund Waller and Haberdashers Hatcham Temple Grove Primary Schools. We are able to look after children aged 5 and above.
At present, there are places available everyday for the Breakfast Club, but the After-School Club is fully booked. Please read the Parent or carer contract and fill in and return an application form if you wish to join the waiting list.
How to Apply
Please fill in the application form, and return it by email to mail@thecccclub.org.
Download Thrive-Club-Application-Form.docx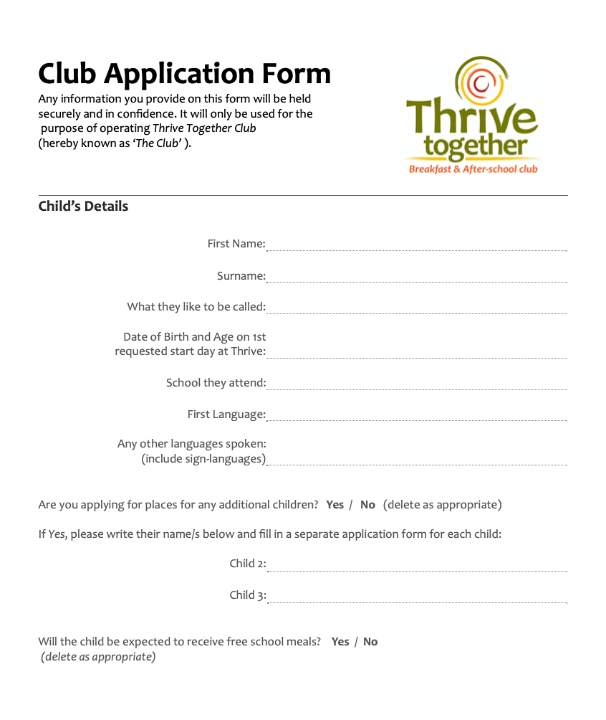 Fees
Contact mail@thecccclub.org for more info. You will be added to an email mailing list which will be used for updating interested parties about the registration process and other Club news.