A bit more about the CCC Club Team
Cher Moore - Executive Manager
Cher has 17 years experience in working with children aged 0-14 years. The last 7 years has been spent managing Oak Hill Community Nursery. Cher has extensive qualifications in Early Years and Education: Level 3 Diploma in Childcare and Education, Level 4 Certificate in the Management of Quality Standards in Children's Services, Early Years Foundation Degree and a First Class Honours Degree in Education.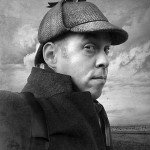 Jake Berger - Director
A parent of two kids at John Stainer. Born-and-bred South East Londoner.  In to woodcraft, music, technology, making wine and cider from Brockley-grown fruit. By day works for BBC.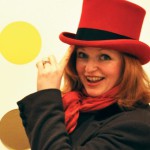 Kate Faragher - Director
A local parent passionate about performance, music and community involvement.  Owner of her own company involved in training, business coaching and gender neutrality in the corporate world.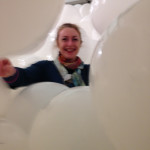 Dawn McGovern - Director
A long time resident of Brockley, Dawn is the parent of a John Stainer child. Currently working in Legal Publishing, she is also studying for a BA in Education at the Institute of Education.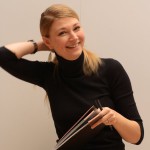 Suzanne Tate - Director
A parent of one at Edmund Waller.  Suzanne runs her own Interior Architecture company, and is leading the CCCClub space design and refit.  She wants her child to grow up as part of a real community, like she experienced growing up in a small town in Slovakia...