Our current team are dynamic and creative as well as practical and crafty. Each person has their own unique interest.
The Thrive family will always be growing. Many of our staff have already grown and developed in confidence to go and do great things. Some have gone back to their country of origin with the confidence to start up their own unique offerings to children (Galdrick and Marina). Others have developed their interest in technology and music. They will always be part of our thoughts and we will always wish them well.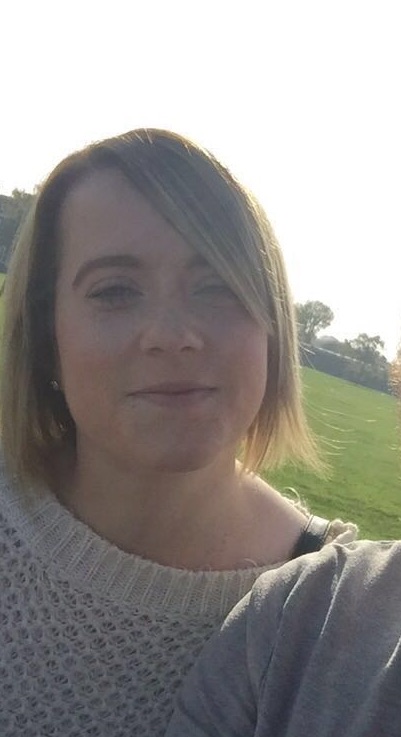 Voluntary Board of Directors
Thrive Together is a CIC and Cher and Kate are voluntary board members.
Cher Walker-Moore – Voluntary Board Member
Cher has extensive experience in working with children aged 0-14 years, managing several nurseries including Oak Hill Community Nursery and Bebright Bunnies. Cher has extensive qualifications in Early Years and Education: Level 3 Diploma in Childcare and Education, Level 4 Certificate in the Management of Quality Standards in Children's Services, Early Years Foundation Degree and a First Class Honours Degree in Education.
Kate Faragher– Voluntary Board Member
A local parent passionate about performance, music and community involvement. Owner of her own company involved in training, business coaching and gender neutrality in the corporate world. Kate is also a founding director of BeBright Projects.
Board members meet with the manager and senior leadership team quarterly to check direction and strategy. The board will also be a support to the team when required on a day to day, week to week basis. Contact us if you'd like to be considered as a board member.