We believe a thriving community is one that works well together. Where we've got each other's backs. Where we step forward when someone needs helps. Where we learn and grow.
We want to:
Provide a safe, creative learning environment in which children can flourish
Provide an exciting, supportive place to work for staff, helping the develop and learn
Provide a community learning programme for parents, early years professionals and children
Be a visible, active and valued member of the community
History
Thrive used to be known as The Children's Creative Community Club. It was founded by a group of local parents in 2014. They were aware of long waiting lists for breakfast club and after-school club services in SE4 and SE14.
The founders wanted to create a place where children can grow, develop and learn together as part of the community, both during term time and school holidays.
CCC Club was created as a 'Community Interest Company' – a social enterprise – where any profits will be used to reinvest in the after-school club.
Aims
To provide a happy, safe, stimulating, supportive, inspiring and FUN environment in which children will thrive and develop as rounded, creative and responsible members of the community in which they live.
To start small, but to extend both the number of places offered (if suitable physical space can be made available) and the facilities and activities available to the children.
To provide an exciting place to work for our staff, which will allow them to develop themselves and the children in their care; and to pay and reward them at rates that makes their employment in inner London sustainable.
To take nothing from the community that we do not then give back to the community – we are a social enterprise and all profits will be returned to the community through re-investment.
To engage with the whole community: all ages, all incomes, all cultures and all beliefs.
To become a visible, active and valued part of the community.
To support local businesses by offering to take the children to extra classes supplied by St Catherine's (eg ballet, capoeira; Kumon; Spanish; Mandarin; Drama and French) and the local area (eg Bug Club; Grow Wild; Besson Street) and encouraging other businesses to come into the area (eg Tennis 4 Kids and The Children's Orchestra).

Staff and Surroundings
Our staff embody professionalism, kindness, fairness and creativity and engage and connect with the local community. We have designed, decorated and furnished the club space to a professional standard. We try to build positive connections with other childcare providers – schools, activity clubs, nurseries – with the aim of creating a collaborative network and providing integrated care across all the providers, for the benefit of children and parents.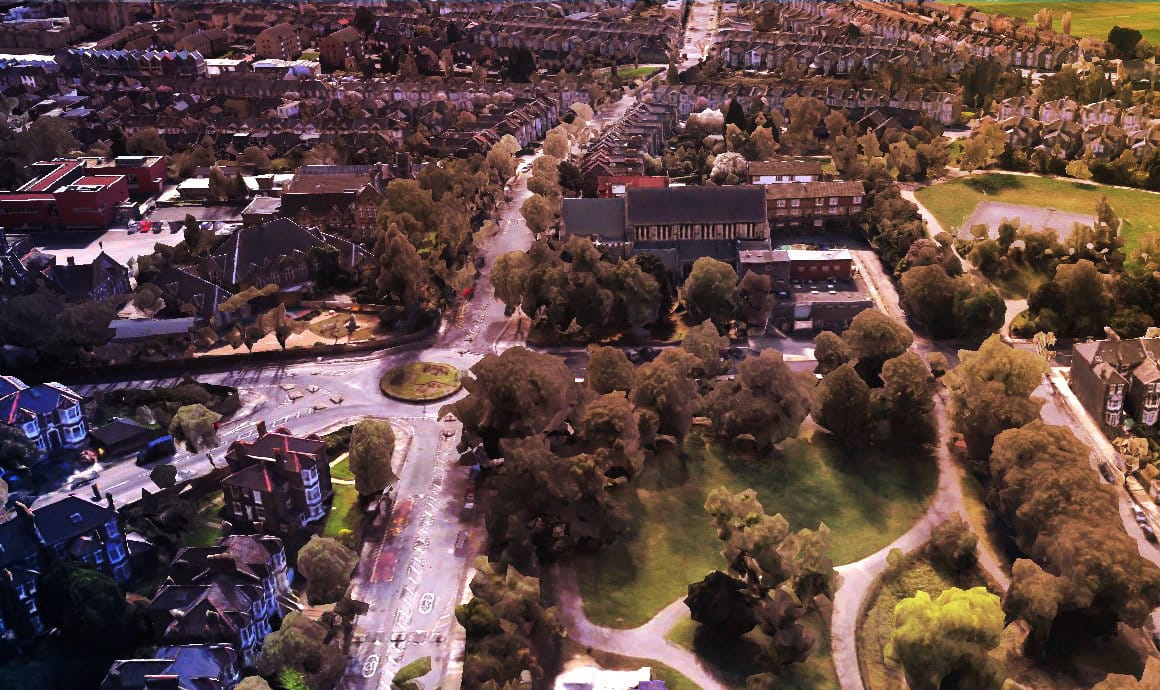 Work with us
We're always looking for people to partner with and for the best people to deliver after school care. If you think you are dynamic, creative, could lead weekly workshops AND want to learn about all the things that make a great Youth Practitioner, get in touch. All our staff receive training in Health & Safety and Food Hygiene.